I am a full stack video production generalist capable of elevating any project at any point in the process. Whether you need help with scripting or planning, or broadcasting a live stream of your event, or just need to tweak an existing video into smaller pieces for social media, I am eager to help.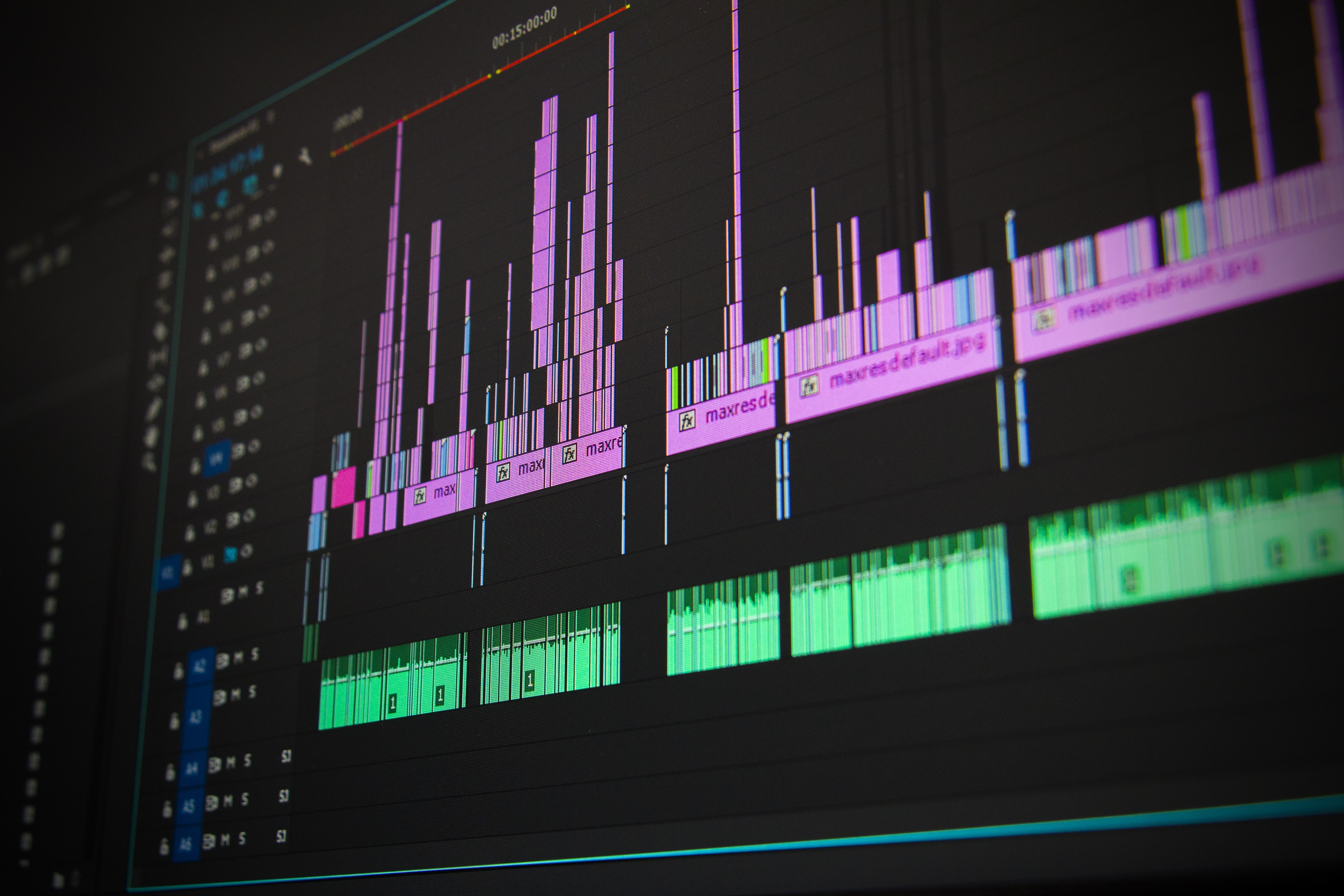 Whether you have a surplus of footage from a recent event, a handful of social videos you would like to pull together into a brand identity, or you have a previous edit that just isn't quite there yet, I can help with whatever it takes to get your project to the finish line, including motion graphics finishing work.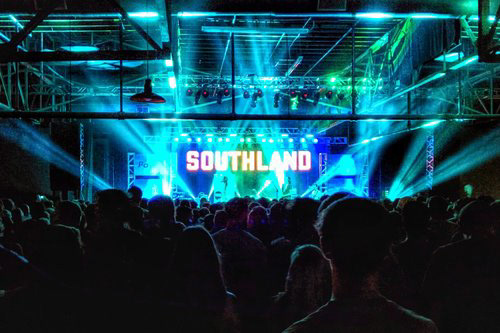 Looking for a better way to reach your audience? From weekly updates to tentpole events, there's no better way to reach your customers than through the intimacy and immediacy of a live broadcast. I can help you understand the technical ins and outs of this emerging field, help you engage your fans, and execute event broadcasts on any scale.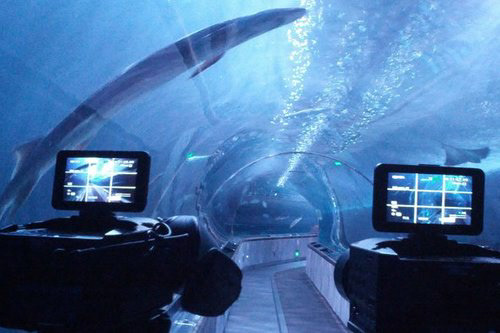 As an award-winning cinematographer, I know how to plan and execute the right shot for every moment - but that doesn't mean we need the highest end cameras for every production. I've worked with everything from Sony CineAlta to filming documentaries on nothing but a GoPro Hero 2. The camera matters, but the way it tells a story is so much more.